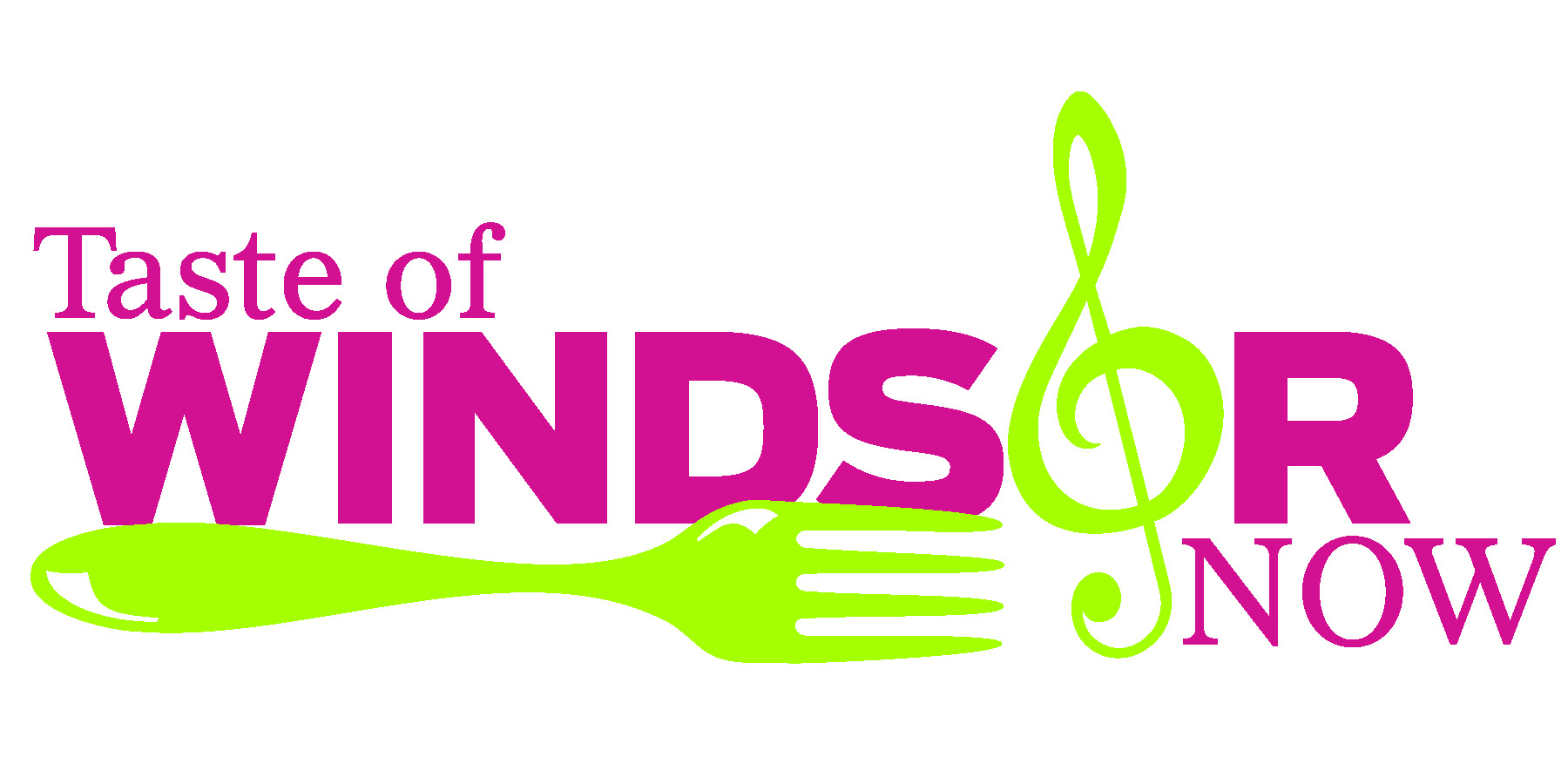 7 years & this delicious night out continues to delight friends, neighbors & families with food music & fun. Enjoy a collection of Northern Colorado restaurant fares, vendor booths, children activities & live music. Plan on enjoying dinner & desserts from an array of food vendors. Beer garden available on site*. Bring your picnic blanket, lawn chairs and favorite friends for a summer night out. This has quickly become a favorite Summer night out!
*We have everything you need…thank you for leaving your coolers at home
Date: Thursday July 14th, 2016
Time: 4pm through the concert
Location: Boardwalk Park, 100 N 5th Street, Windsor
Free admission, Free parking, Free music! Sample a collection of Northern Colorado Restaurants & foods, enjoy cold beers in the Beer Garden, discover new vendors, activities & more!
Concert Entertainment: Chris Daniels & The Kings, a party waiting to happen with a lively vibe mixed with blues, funk, soul, R&B with a touch of calypso & hint of gospel.
Event information:
For more information, please contact us at 970-392-4480, email etilton@greeleytribune.com
For sponsorship information, contact Windsor Now sales team at 970-392-4429 or email bdennis@greeleytribune.com
Vendor Information:
Learn more about becoming a vendor »